www.CeCesMostIncredibleCreams.com

The best thing that can happen to any body.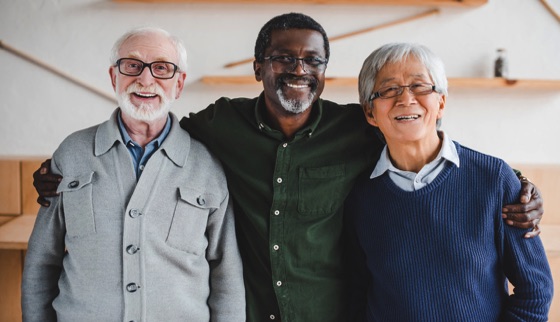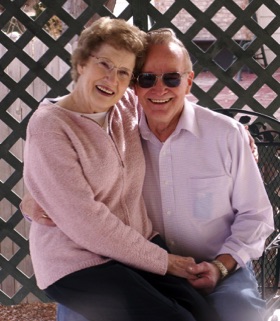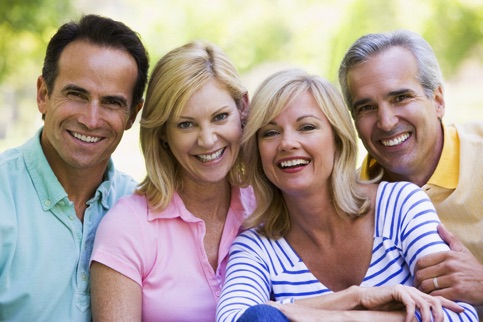 © 2021 CeCesMostIncredibleCreams.com Owned and Operated by CeCes Creamery LLC. All Rights Reserved. Site Designed and Maintained by Siteenstein
Free Shipping on Orders within the Continental USA

"This cream is incredible. I love how it relieves my sore muscles and how it soothes my skin. I would recommend it!" SS -Hicksville, NY
"Our whole family loves your creams. We love Azure for arthritis pain and other soreness. The kids found out that it also relieves the pain of a bee sting. It works for a whole lot more than we ever anticipated." LA -Kings Park, LI
"CeCe's cream eased the pain on the bottom of my feet due to neuropathy from my type 2 diabetes. The stinging pain was gone after a few applications. Now I use it consistently before going to bed. It's a game changer for me. AD -Oyster Bay, NY
"Migraines, arthritis, and fibroyalgia, the list of how this cream has been helping me just keeps growing.." DF -Bethpage, NY
"That's the great thing about your creams, they just keep adapting to what ails you. All I can say is that as long as I feel relIef from a myriad of pains I will be your staunchest fan. I feel empowered to do more and more physical activity. I sure hope you stay in business forever." JF -Houston, TX
"More relief than I ever expected. WOW." SH -New Haven, CT
CeCe's proprietary mixture of Hemp Oil, Coconut Oil, CBD Tincture, Coco Butter, Shea Butter, Aloe, Almond Oil, Castor Oil, Amica, Tangerine, and Clary Sage, blended with the essential oils of Frankincense, Helichrysum, Ginger, Tumeric. Copalba. Peppermint, Lavender, and Lemongrass, form the basis for the incredible Amethyst Cream formula designed to mitigate Muscle and Nerve Pain. All the herbs and plants used have well proven, centuries-old holistic effectiveness on the relief of pain. CeCe has taken this basic knowledge and the revelations surrounding the healing qualities of CBD to formulate a blending that alleviates pain without the damaging and troubling side effects of prescription pills and other dangerous artificial medications.
Some changes in the basic ingredients found in Amethyst, such as Green Tea, and the essential oils that include Balsam Fir, Rosemary, Geranium. Eucalyptus and Holy Basil, has added the relief of Arthritis and Joint Pain to CeCe's incredibles. Knowing that the preponderance of her formulation contains proven plant based treatments to alleviate the effects of these painful ailments, CeCe has added the one ingredient not known by the ancient holistics in the form of CBD, and created another invaluable addition named Azure. As many have happily reported, Azure comes with benefits that go well beyond their intended functions, relieving the suffering of people with many other closely related, and equally painful maladies.

"Best Ever! I've tried several CBD products but this is best!" WM -Houston,TX

"My 82-year old mother suffers severe neuropathy pain. Dramatic relief after three applications. Wish it came in a larger size." MR -Houston,TX






"I tried it and FINALLY relief! It goes a LONG way. I use it on almost all my joints. This is a keeper with a reasonable price." NK -Denver, CO

"I feel the difference with Amethyst without the menthol smell. Helps my spinal stenosis better than anything else I've tried." JC -Venice, FL

"After application I could turn my head in less that 48 hours with no pain!!! Smells great, priced right, and I'm using it everywhere." AT -Fort Meyers, FL

"Back pain severity and duration now greatly reduced!!!" JA -West Palm Beach, FL