www.CeCesMostIncredibleCreams.com

The best thing that can happen to any body.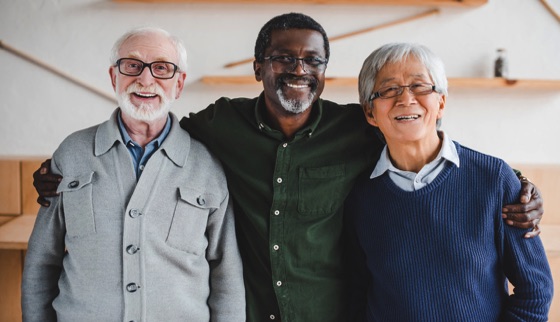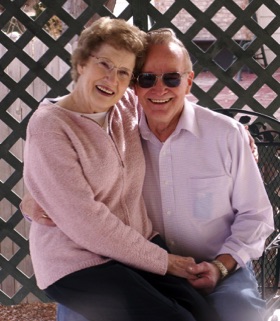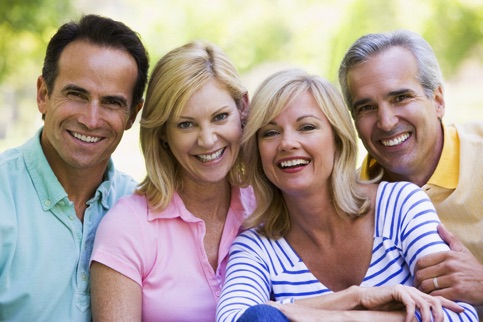 © 2021 CeCesMostIncredibleCreams.com Owned and Operated by CeCes Creamery LLC. All Rights Reserved. Site Designed and Maintained by Siteenstein
Free Shipping on Orders within the Continental USA

TERMS OF SERVICE and PRODUCT INFORMATION.
While our collection of incredible creams will continue to grow as needs arise, what remains the same is our commitment to deliver the formulations you need to live a life free from pain. However, we do not claim or ensure that our products will cure, treat, or eradicate any illness, disease, or condition you may have. We urge you to consult your doctor for any and all medical advice. The Federal Food, Drug, and Cosmetic Act requires the following notice:
The statements made regarding these products have not been evaluated by the Food and Drug Administration. The efficacy of these products has not been confirmed by FDA-approved research. These products are not intended to diagnose, treat, cure or prevent any disease. All information presented here is not meant as a substitute for or alternative to information from healthcare practitioners. Please consult your healthcare professional about potential interactions or other possible complications before using any product.
By purchasing any of CeCe's Incredible Creams from this website, you are confirming that you are over 18 years of age. We do not knowingly sell our products to minors under the age of 18.
When you purchase from this website it is at your own discretion, and responsibility for proper use and storage of your purchase is solely yours.
By purchasing, you agree to our return policy. We have a strong belief in customer satisfaction and strive to make our customers happy 100% of the time. This belief is backed up by our 30-day money-back guarantee. For any reason. if you are not completely satisfied with one of our products, feel free to return the unused portion in its original jar within 30 days of the purchase date for a full refund. We do not refund you for return shipping charges. To facilitate the return you must send us an email indicating your reason for the return and you will receive a return authorization along with an address for the return. Use the email link at the bottom of every page or copy the link into your browser. Refunds will only be credited to the same credit card that was originally charged. It's no more complicated than that.
About our products: As a practicing herbalist, CeCe utilizes the proven antioxidant properties of Cannabis by carefully creating her own hand mixed CBD tincture, blending it carefully into her proprietary compound consisting of Coconut Oil, Cocoa Butter, Shea Butter, Aloe, Almond Oil, Amica, Lemongrass and Green Tea, along with her essential oil blend of Balsam Fir, Rosemary, Geranium, Lavender, Eucalyptus, Peppermint, and Holy Basil. This unique collection of ingredients make up her soothing formulation for a pain fighting preparation that provides the relief of Arthritis and Joint Pain. As in all CeCe's formulations, this falls well within the legal containment of 0.3% THC. The exact same formulation save for the substitutions of ingredients where necessary, include Castor Oil, Tangerine, and Clary Sage with essential oils such as Helichrysum, Ginger, Tumeric, and Copaiba, all contributing to her formula designed primarily to relieve Nerve and Muscle Pain. CBD compounds are accepted as natural analgesics, believed to reduce pain in localized regions when applied topically. CeCe's CBD strains have been tested in real time and contain the level of CBD needed to create the intended relief of their targeted maladies, as evidenced by the unsolicited testimonials exhibited on our site. All Cannabis compounds are carefully cold formulated to avoid decarboxylation, thereby avoiding any change in the molecular structure that adversely alters the levels of THC, confirmed by our recent, double, third party laboratory testing. CeCe's holistic blends with CBD confront both the intrinsic and extrinsic factors that affect every human being, which means that not only does CeCe's creams work to alleviate pain and suffering, but will also topically treat your skin with CBD levels known to fight the various effects of free-radical skin damage with every application.